Tourist Information of Järva County
K
eskväljak 8 (Central Square), Paide
+372 385 0400
Opening hours:
15.09.-14.05. Mon- Fr 9-17;
15.05.-15.09. Mon- Fr 9-17, Sat- Sun 10-15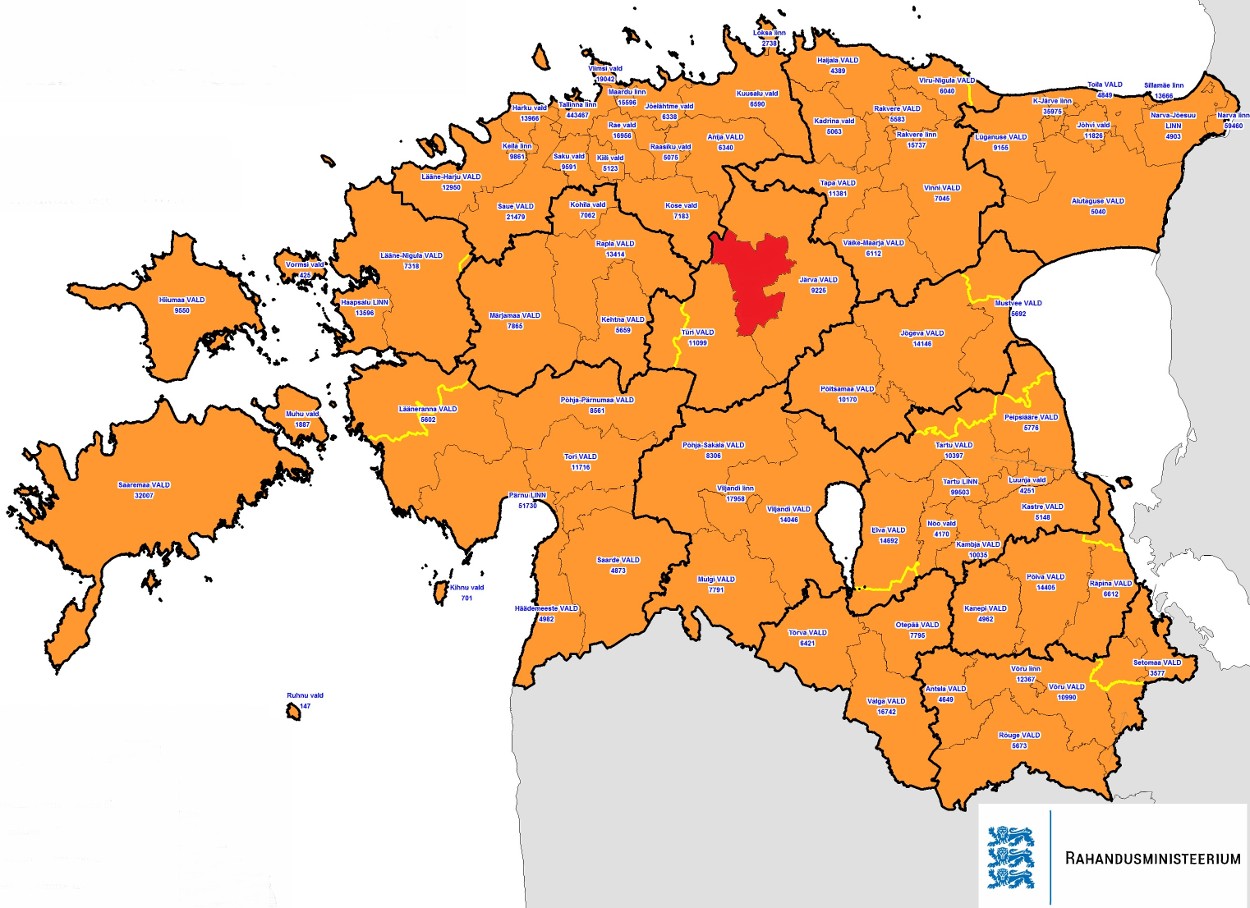 Paide (German: Weißenstein) is one of the oldest towns in Estonia and the capital of Järva County. Weißenstein (originally Wittenstein or Wittensten) means "white stone". This name was derived from the limestone used for the construction of Paide Castle.
A castle was built in Paide sometime in 1265 or 1266. Paide followed the Riga city rights, which was given in 1291, September 30. In 2016 Paide celebrated its 725th anniversary.
Notable residents
Twin towns — Sister cities

In autumn 2017 Paide merged with 2 municipalities (Paide vald and Roosna-Alliku vald)
Area: 442 km²
Inhabitants: 10 734 (01.01.2019)
Budget: approximately 21 000 000 EUR (2019)