Wall paintings made between 2017/2018
Music garden dedicated to the world famous composer Arvo Pärt
Situated in 2016, located between the streets Väike-Aia and Kitsas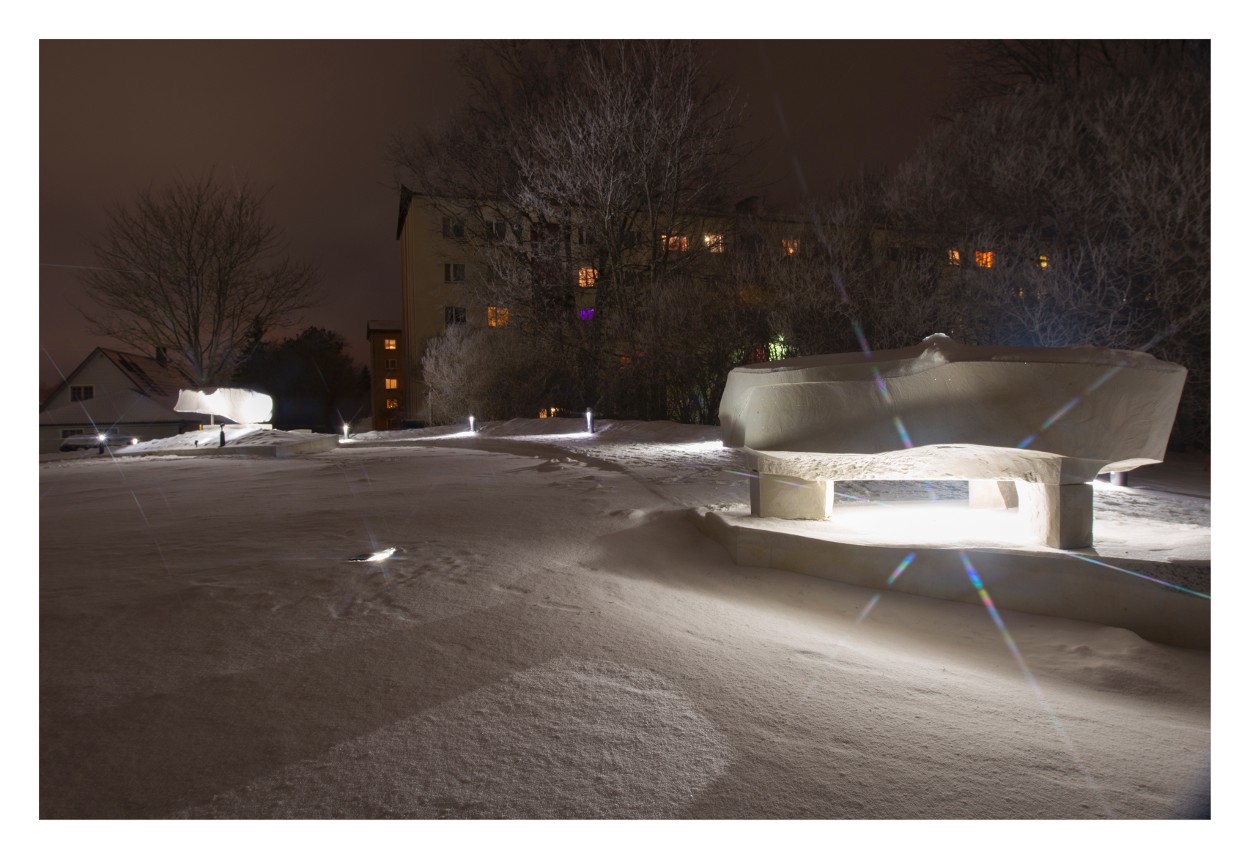 One of the most famous limestone sculptures in Paide - The Hichhiker
Located at the entrance to the town center
One of the oldest county museums in Estonia
Old trade building, built in the end of 18th century, Pikk 1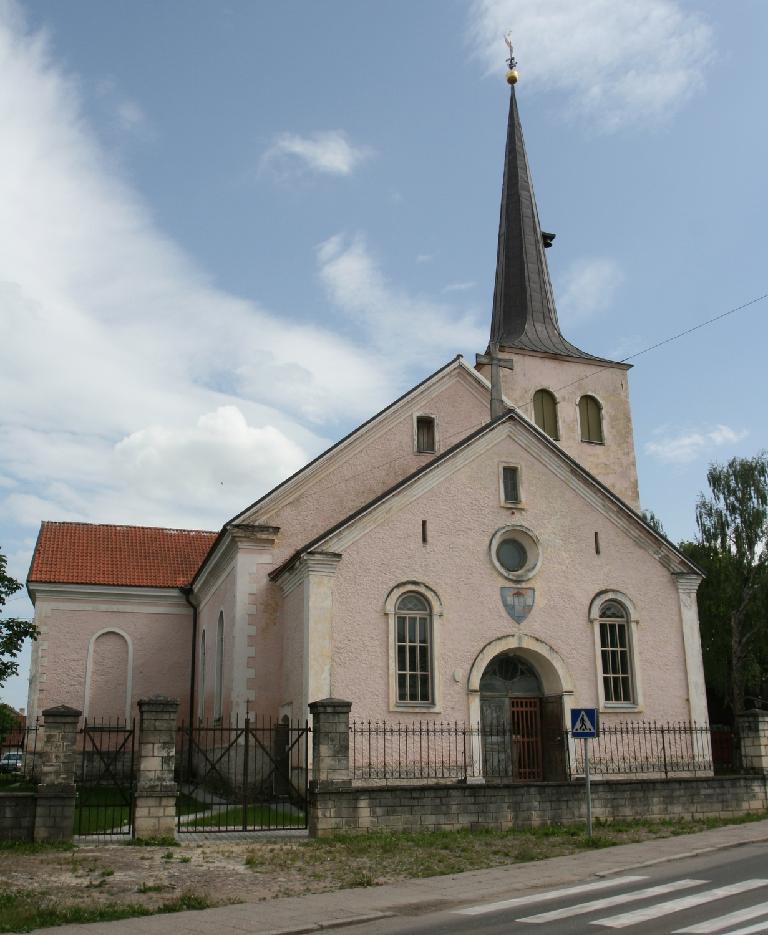 Paide Court House, former school, built in 1789, Tallinna 18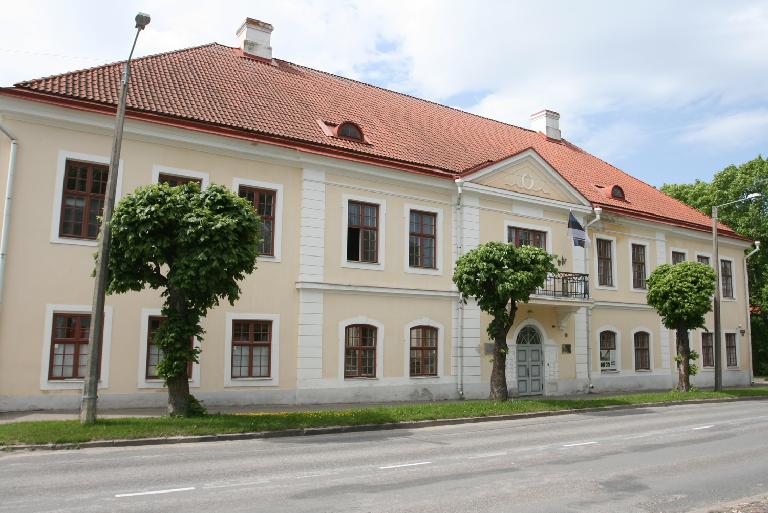 Former German Girls Private Gymnasium, built in 1910, Posti 12
Old granary, built on 1789, Tallinna 29
Memorial stone to Carl Cotthard Hammerbeck, founder on the first school in Paide for Estonian pupils, Aiavilja 1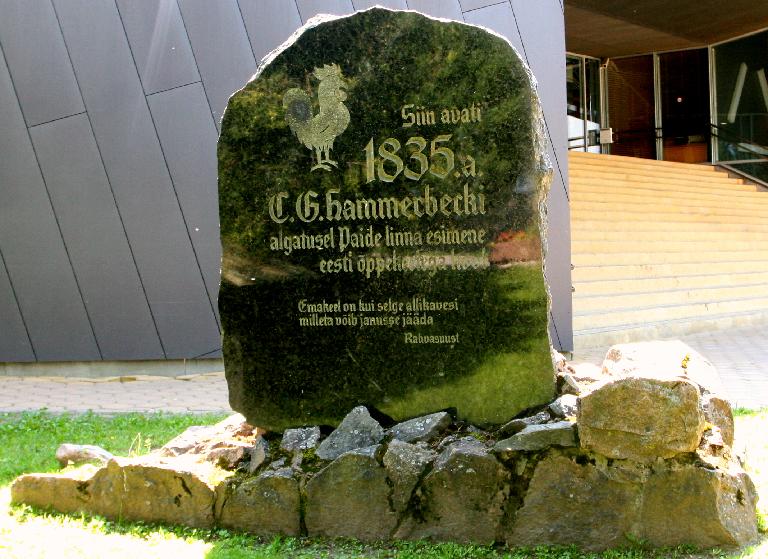 Paide town was named after the limestone (pae - limestone in Estonian). There are approximately one hundred sculptures on the town area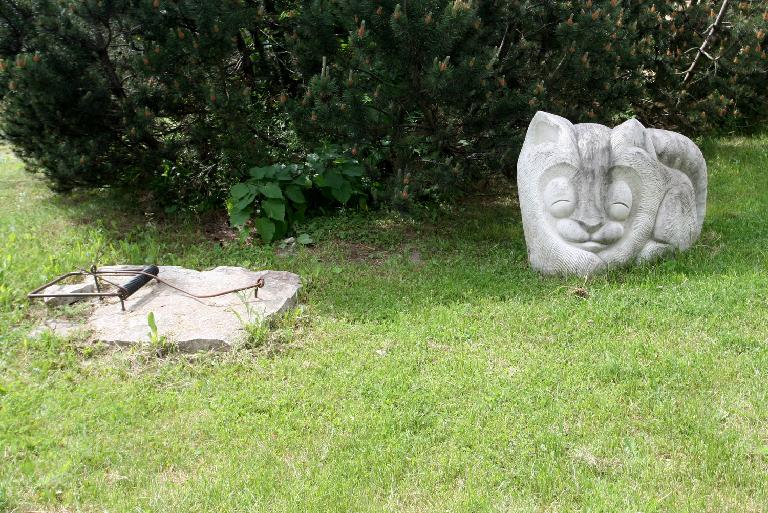 Limestone sign, border the the town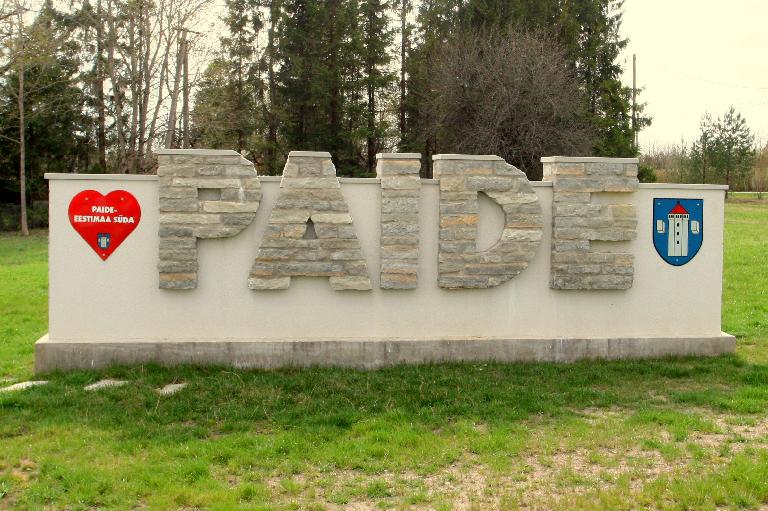 Former place of birf of composer Arvo Pärt, now marked with limestone sculpture "Limestone Symphony", located on the crossroads of Väike-Aia and Kitsas street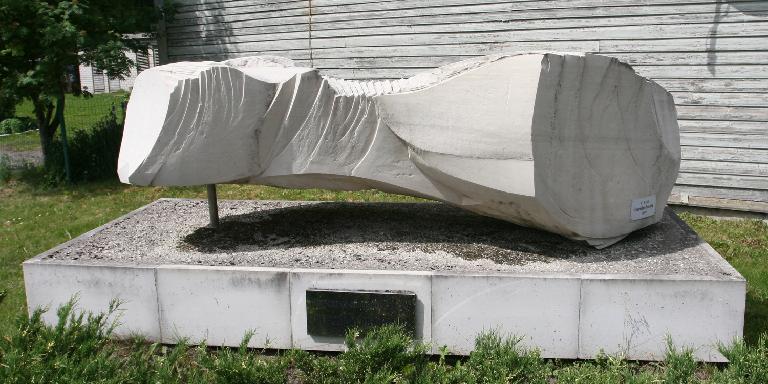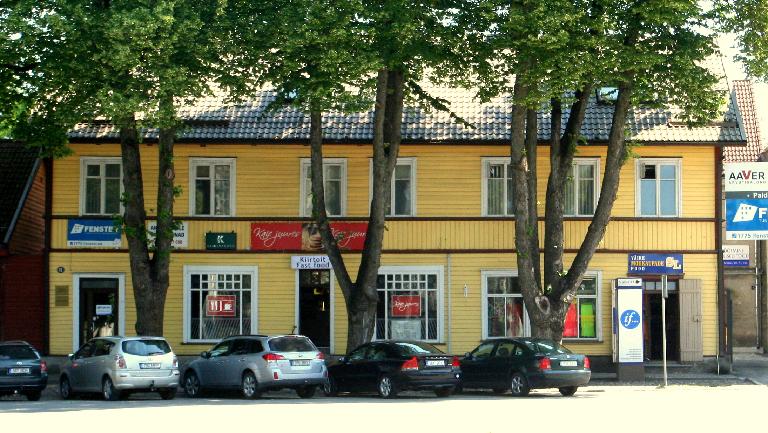 One of its kind, has remained almost the same since 13th century
Community House, Tallinna tn 11
A former summer residence of a rich landlord von Stackelberg, built in the mid 19th century, Pärnu 12
Built in 1977. The only high-rise building in town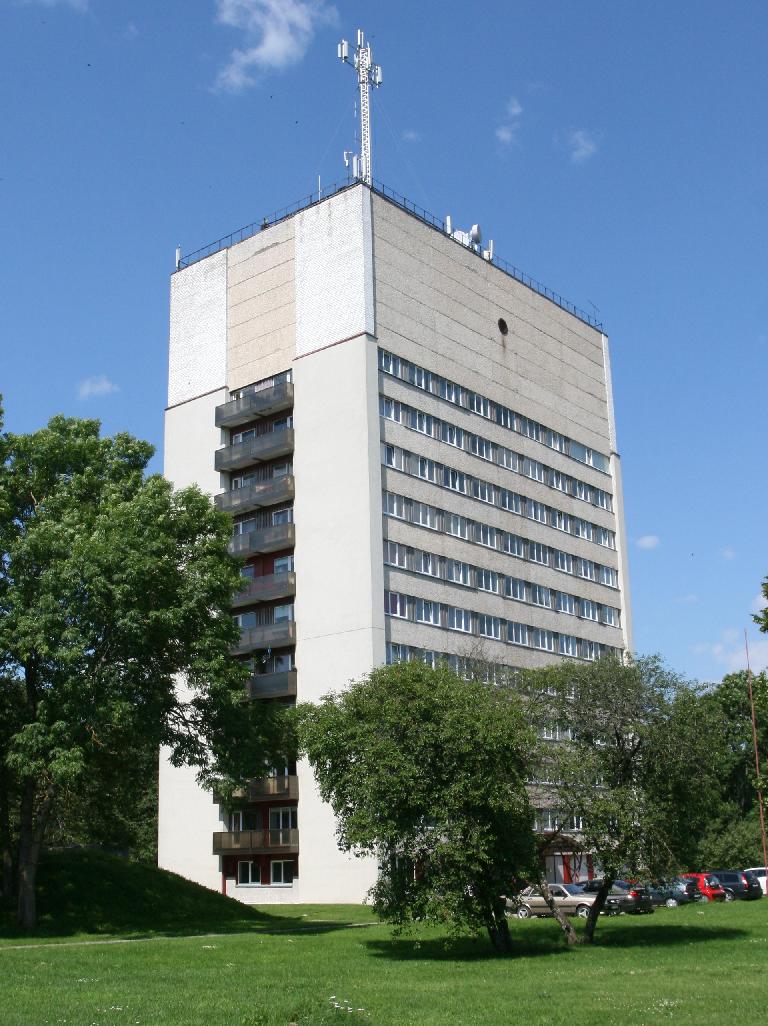 Built in the end of 18th century. Reconstructed in 1920 and renovated in 2008. House of government officials.
For Town Hall tours please contact: paide@paide.ee, tel. +372 383 8601.
Writer Hermann Hesse`s grandfather Carl Hermann Hesse`s (1802-1896) former place of residence, Pikk street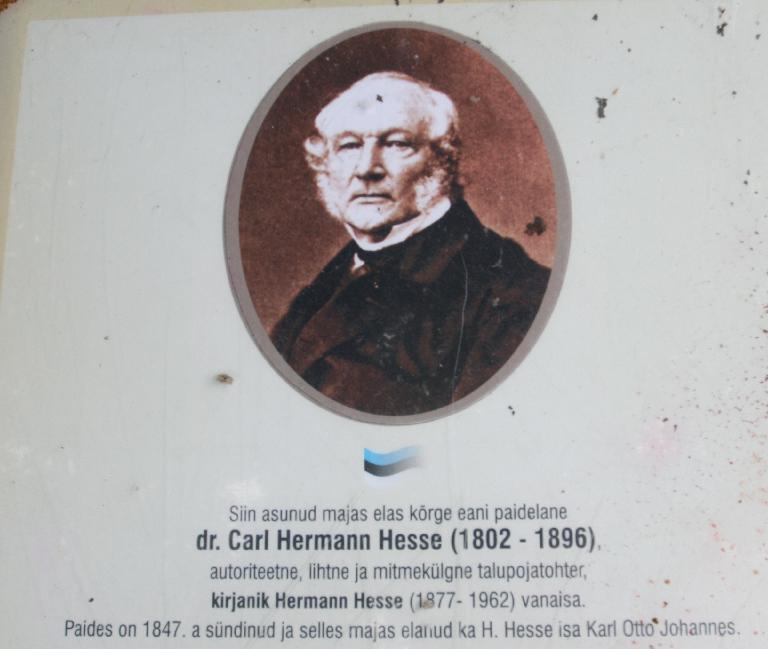 Founded in 1774
Former German Boys Gymnasium, now Järva county hospital, Pärnu 53
Built in 1908
Opened 08.07. 2000. Holds "locks of love" of just married couples
Artificial lake/ the beach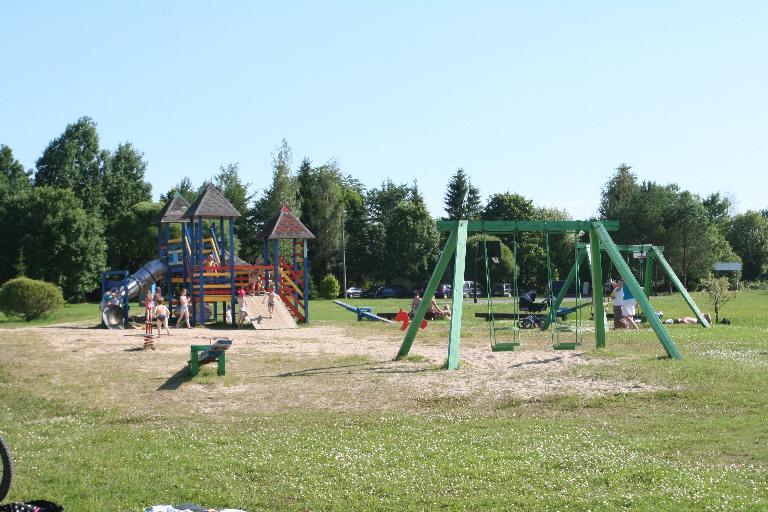 Situated in 1958
Old culture house / erected as a Liberty War monument
Built in 1929
New Apostolic Church, Pärnu 59
Building of the Paide Order Castle started in 1265. Local white limestone was used to build the castle. The first building on Vallimägi Hill was the octagonal Tall Hermann Tower, which was destroyed by the retreating Red Army in 1941. The tower was restored for the 650th anniversary of the St George's Night Uprising in 1993.
Interesting facts: The stronghold established in Paide was the second castle built by the order in the territory of Estonia after Viljandi. Paide Vallitorn became the symbol of Paide Town and Järva County and is depicted on their coats of arms. There is a memorial on Paide Vallimägi Hill to the four Estonian elders executed during the uprising.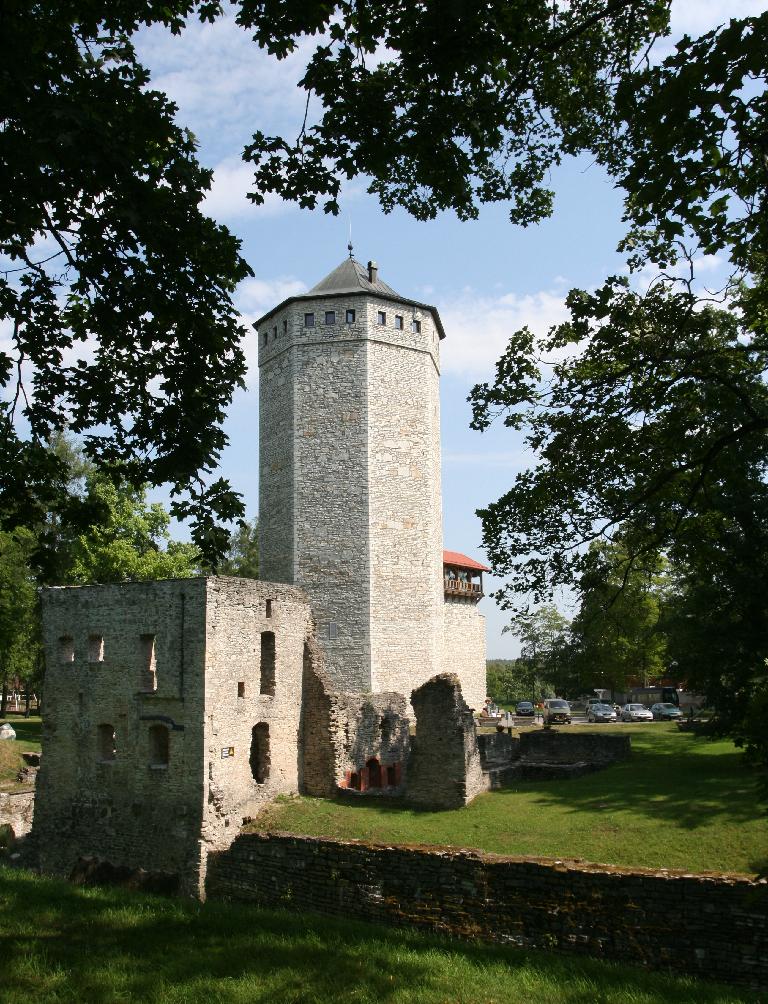 One of the oldest buildings in town, Tallinna 31